Minna no data site is a network of citizen's radiation measurement rooms all over the country.
The committee members are also recruited from the participating measurement rooms, and they are operated by the Steering Committee.

Co-representative as of April 2019 are as follows:
-"the accredited NPO corporation 30 year project" (Fukushima prefecture)
-"Tokai Net and Citizen Radioactivity Measurement Center (C-Lab) Connecting to the Future" (Aichi Prefecture)
-Radiation measurement room "Agano Lab" (Niigata Prefecture).

The executive director is Kiyumi Oyama.

The project is supported by the Keio University SFC Research Institute Public Technology Design Consortium.
Minna no data site participation measurement room list
---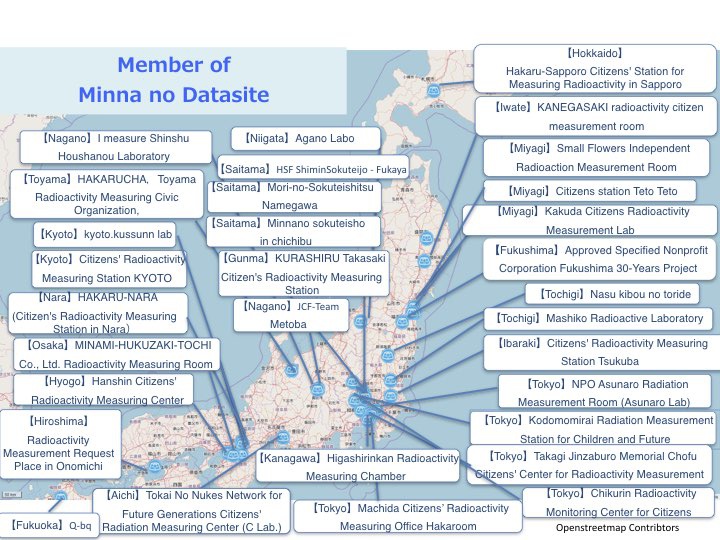 ---
here for a list of measuring room addresses and contacts
Organization chart
---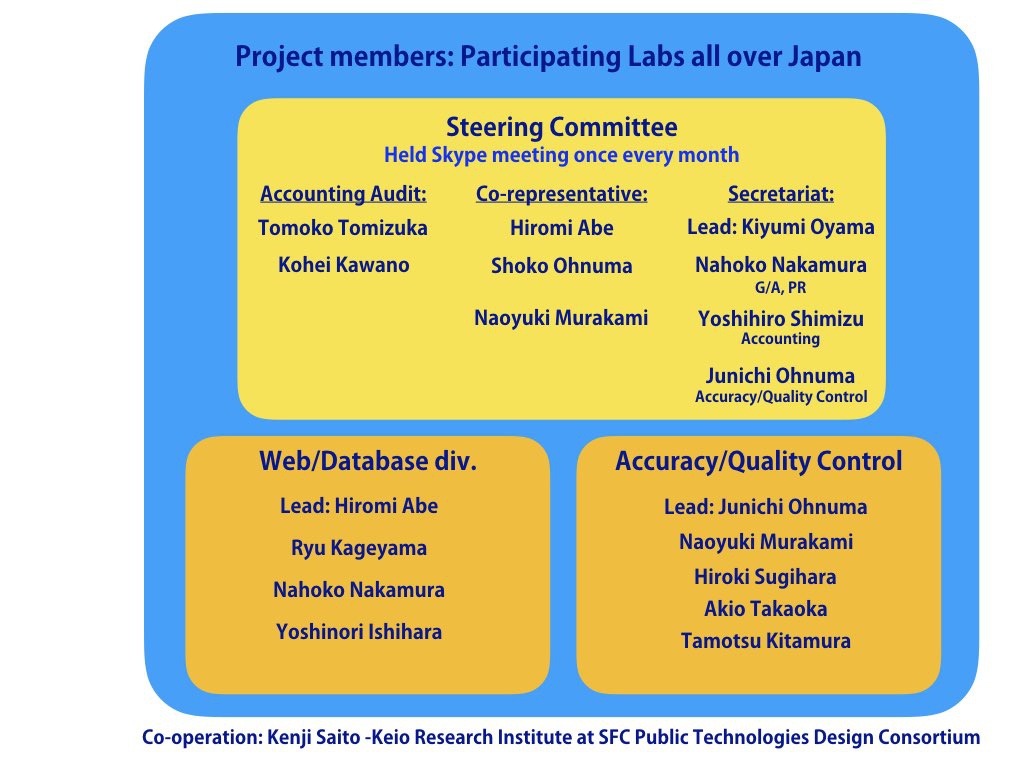 ---
Co-Representatives / Executive Director Profile
---
Hiromi Abe
---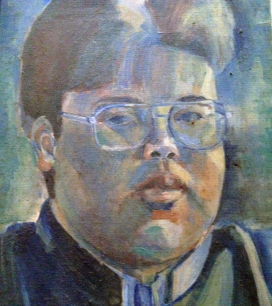 Co-representative
Deputy Director of the accredited NPO corporation 30 year projectma

Born in Fukushima Prefecture in 1970.
With the Yamato-Gundam boom as the original experience, I wanted to find a job in the animation industry, and for 20 years I worked in commercial animation production. The TEPCO Fukushima Daiichi Nuclear Power Plant accident occurred while losing the passion for work. I'm going home because I'm not making anime. Participated in radioactivity measurement activities conducted by the former group of Fukushima 30-year project, to the present. Graduated from TOKYO DESIGNER GAKUIN COLLEGE Animation Department..
---
Shoko Onuma
---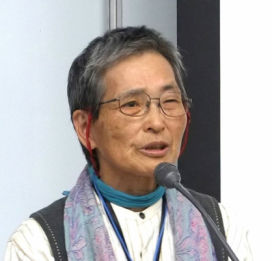 Co-Representative
Director of Connecting to the Future, Tokai Net Citizen Radiation Measurement Center (C-Lab)

Born in 1947 in Tokai City, Aichi Prefecture.
Worked at a pharmaceutical company research institute, but I changed my job to tackle pollution problems. In charge of environmental radioactivity, ground water and hot spring water at Aichi Public Health Research Institute. Currently a part-time lecturer at Nagoya University Graduate School of Medicine. Connecting with the volunteer measurers of the Tokai Net Citizen Radioactivity Measurement Center, which will lead to the future after the Fukushima nuclear accident. Graduated from Nagoya University, Faculty of Science.
---
Murakami Naoyuki
---
Co-representative
Owner of Citizen's radiation measurement room "Agano's lab"

Born in 1954 in Agano City, Niigata Prefecture. After graduating from the Faculty of Science, Niigata University, I worked as a teacher at high school and pharmaceutical university. Engaged in environmental radiation measurement after experiencing China nuclear test and Chernobyl nuclear accident. After that, I searched for ion transport of bacteria in the field of biophysics, but it did not break the line with radioactivity either. Currently, after the accident at Fukushima Daiichi Nuclear Power Plant in 2011, in Agano City, I've opened the "Agano Lab" for the radiation measurement facility for people in the area to conduct environmental radiation surveys.
---
Kiyumi Oyama
---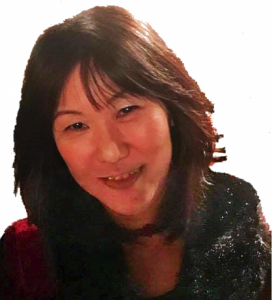 Executive Director

Born in Kanagawa Prefecture in 1964.
After the Chernobyl nuclear accident, I met Takagi Jinsaburo and worked on the theme of denuclearization and renewable energy. Founding member of "National Small Hydropower Utilization Promotion Council" and "Forest Energy Research Institute". After acting as a member of the National Diet Investigator, I served as a program coordinator and citizen radiation measurement project at Takagi Jinsaburo Citizen Science Foundation. "Anti-Nuclear Outpost Store" Secretariat staff. I has worked as a bridal coordinator. Graduated from the Faculty of Literature, Gakushuin University.
---